It's getting colder. Yay! That means hats and hoodies and candles and hot chocolate. But, I actually don't like to be cold....at all. In fact, I'm sitting next to my heater right now. I can't take it with me though. I think it's time for hat(s)!

Make 'em!
Crabby Crafter's Bobble Headband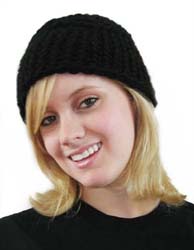 Basic Beanie from Lion Brand
maybe add a quick flower?




Buy 'em!
Here are some of my fav hats from Etsy.
Love the vintage feel of this
wool cloche from lizarietz
.
Yes, you can even look stylish on your bike this winter with
Riding Pretty's custom helmet cover
.